Youth Centre
The Youth Centre is a volunteer-run facility that is open for kids who want a safe place to interact with others. It is open Tuesdays to Saturdays for games of pool or foosball, or to just kick back and hang out. The Youth Centre is located on the lower level of the Community Centre.
Hours of operation are:
Tuesdays, Wednesday, Thursdays
3:00PM–5:00PM & 7:00PM–9:30PM
Fridays & Saturdays
3:00 PM–5:00PM & 7:00PM–11:00PM
Sundays & Monday
Closed
Climbing Wall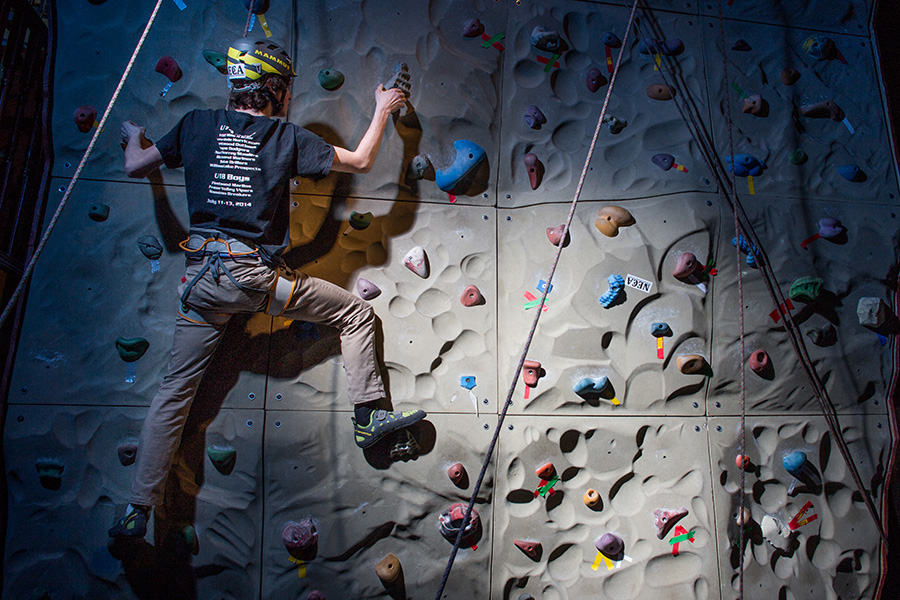 Located in the Youth Centre, the Climbing Wall is available to rent:
In order to obtain access to the Tumbler Ridge Climbing Wall, all users might sign a waiver form and be oriented to the facility.
Contact Dawn Wagner (250) 242-3570 for appointments.
The cost is $30.00 per hour for up to 6 people.