We strive to enhance the quality of life for the residents of Tumbler Ridge. We strive to achieve this by facilitating cultural and recreational experiences that foster interaction, connection and a sense of belonging. We collaborate with organizations such as community sport associations, seniors groups along with healthcare and educational providers to support and enhance the physical and social well-being of the community.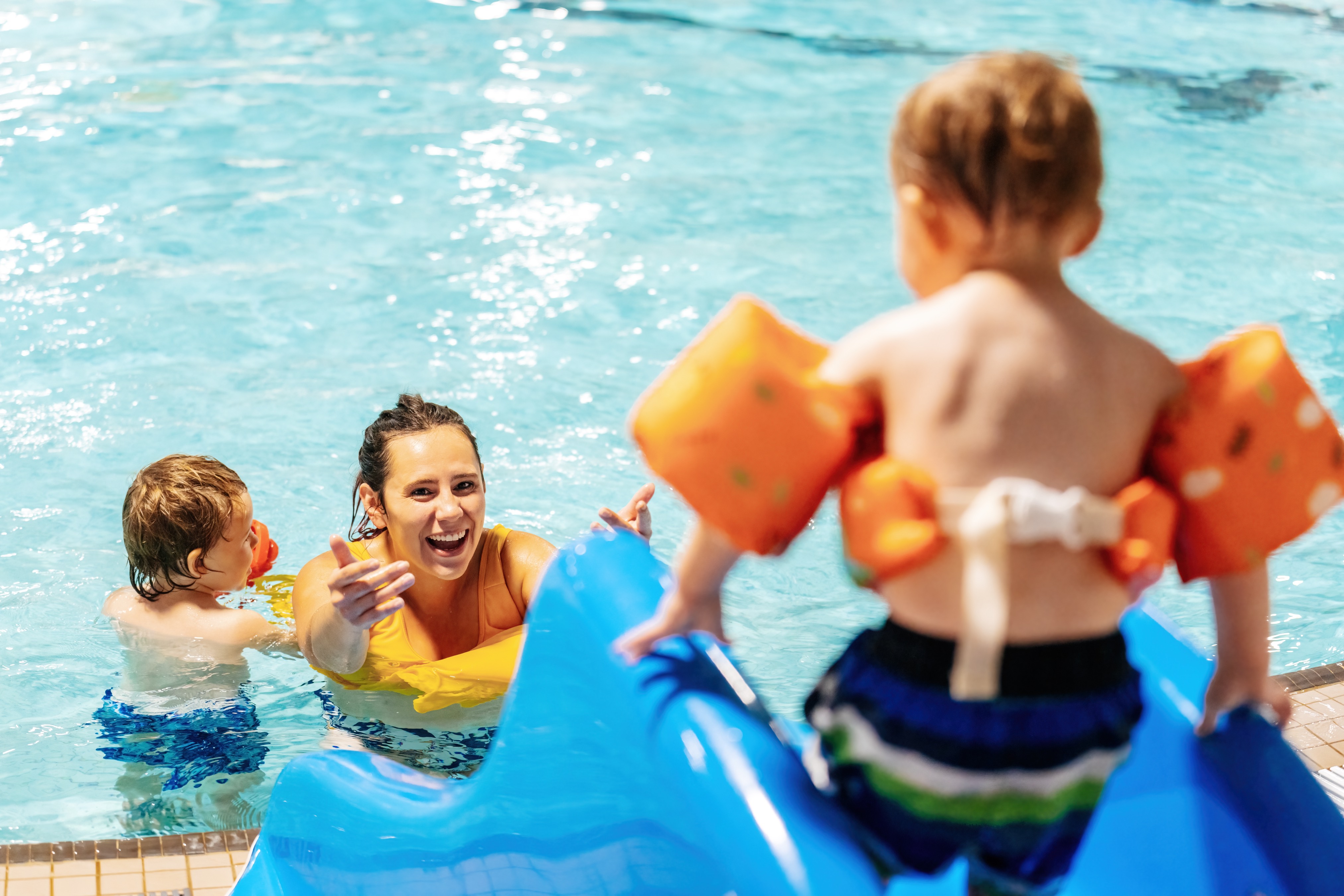 Our community is a great place to live. The District of Tumbler Ridge has qualified recreation professionals who are dedicated to providing quality services in sports, recreation, open spaces, programs and special events. Each of these helps to provide our residents with the ability to lead healthy, active and productive lives.
The Community Services and Facilities department manages the 89,000 square foot recreation centre including an arena, curling rink, weight room, racquetball & squash courts, youth centre, concession, daycare, library, meeting rooms and an aquatic centre with splash pool, hot tub, dry sauna and steam room.
Facilities within Tumbler Ridge include: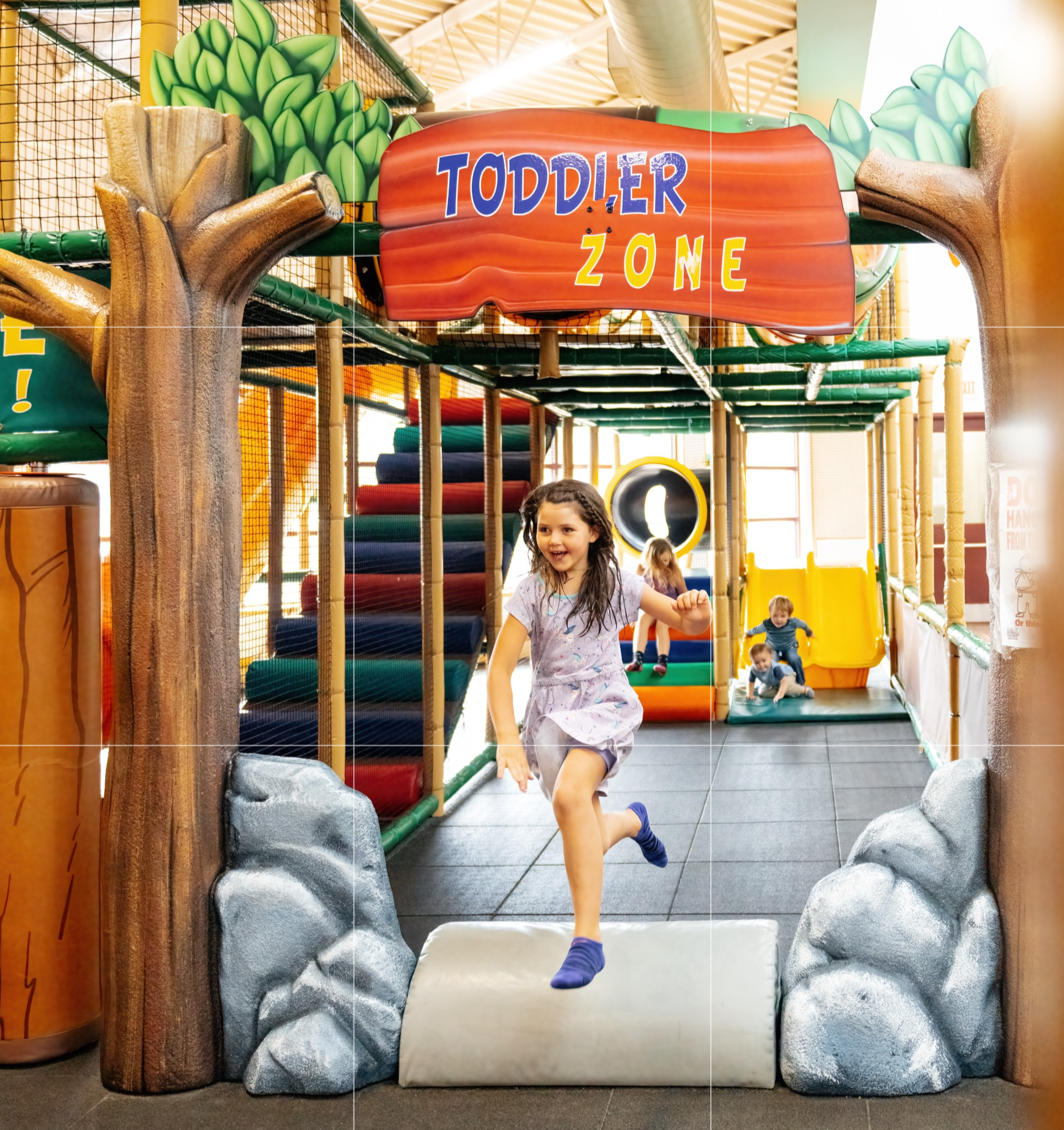 Ball Diamonds
Skate Park
Outdoor Basketball Courts
Soccer Fields
Tennis Courts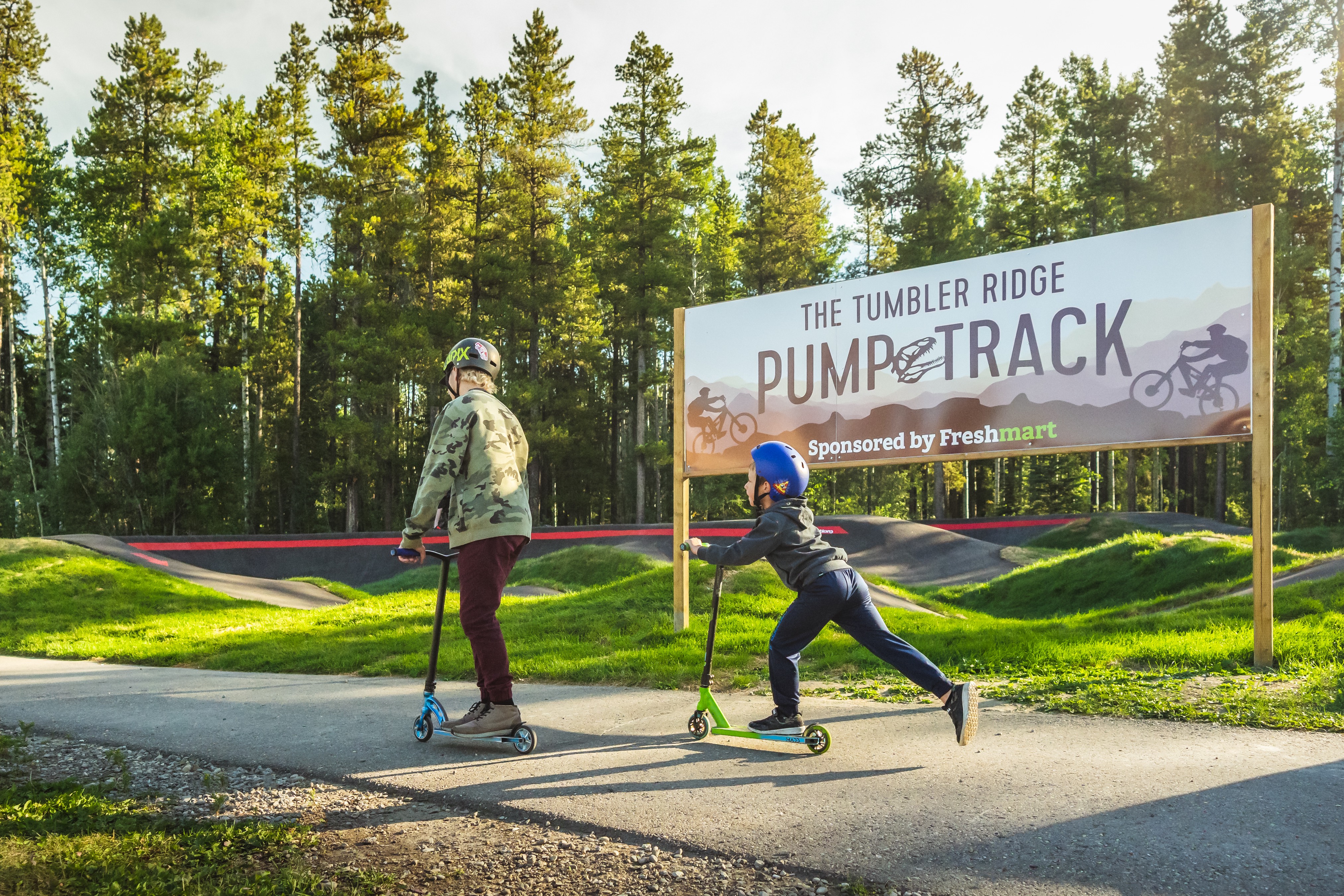 The Community Services and Facilities department oversees custodial services for all District-owned buildings in Tumbler Ridge – including the Community Centre, Golf & Country Club, the Visitor Information Centre, Willow Hall, District-owned condominiums, Public Works building, the Fire Hall and Town Hall.
Our seasonal program guides provide information regarding all District community programs along with various programs offered by community groups.
Some annual events of note that the Community Services & Facilities Department helps to organize are: Canada Day Celebrations, The Terry Fox Run, Winter Carnival, the Emperor's Challenge and the Tumbler Ridge Annual Triathlon.

Affiliations
AARFP – Alberta Association of Recreation Facilities Personnel
BCRPA – British Columbia Recreation Parks Association
RFABC – Recreation Facilities Association British Columbia
---
COMMUNITY SERVICES & FACILITIES
305 Iles Way, Tumbler Ridge, BC V0C 2W0
Phone: 250-242-4242 Fax: 250-242-3993
www.districtoftumblerridge.ca